Welcome to the USS Tigris,
NCC - 78600

Space...
The final frontier. These are the voyages of the starship Tigris

The year is 2389, two years after the Romulan supernova and the attack on Mars. This is where our new adventure starts. Be a part of Starfleets front line as the USS Tigris will patrol Federation borders. My name is Joe Boston, Captain of the Tigris, and it is a pleasure to welcome you aboard.

Do you enjoy watching Star Trek?
Do you like to be creative or imagine your visiting new worlds?
Do you enjoy writing and coming up with creative stories?
Have you ever wanted to be on a starship or do you have a great character in mind for Star Trek?

If you answered yes to one or more of these questions then we would like you to check out the site and join our crew. Many positions are open and were always looking for new and experanced simmers. If you like challenging missions, creative story lines, unique twists, and going into the unknown of space then were the simm for you!

How does this work? It is Simple: Imagine a book being written by several authors! You control the actions and conversations of your character that you create on our ship!

Check out the site, especially the missions entries, and if you like what you see join us on our continuing adventures.

Please check us out and join!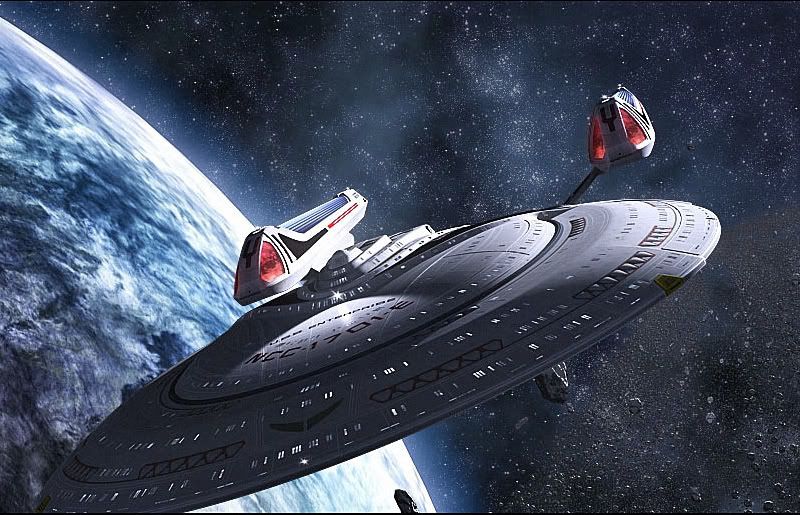 Star Trek and all related marks are ©, ®, and ™ of CBS Paramount. Name and marks are used here for non-profit purposes and no copyright infringement is intended. This is a fan based RPG for recreation purposes.
Latest News Items
Posted on Sat Aug 15, 2020 @ 2:30pm by Captain Joseph Boston in General News
Hello all,

Korath and I will be working on the next post and get our mission orders from Starfleet. While we're doing that please use this time to develop your characters! Write a quick post or personal log about what our character is up to.

Things will get interesting here quickly!

Captain Boston
Use Tigris
Posted on Wed Aug 5, 2020 @ 8:22pm by Captain Joseph Boston in General News
Getting crew of the Tigris.

I've updated the year for everyone who likes to know where we are. Im finishing up a few things and hope to get our fist mission post out tomorrow.

I need everyone to private message their name, pen name or alias they want to use. Im making a cover for our mission and want to give you all credit.

Hope all is well!

Captain Boston
Posted on Sun Aug 2, 2020 @ 4:07pm by Captain Joseph Boston in General News
Hello all,

I am pleased to announce that we are going to start our fist official mission on Wednesday! Please finish up any reporting in posts or personal logs!

Looking forward to starting a new phase on Tigris

Captain Boston
Posted on Wed Jul 22, 2020 @ 12:25am by Captain Joseph Boston in General News
Welcome to the relaunch of the USS Tigris. She has had a long history and I know you guys will continue to make this simm stand out!

We also have the opportunity to do our own thing as we are not with any fleets. Recruiting is easy when your in a fleet but we already have all our major positions filled but one! If any of you know of someone who wants to fill the Chief Tatical/Security Officer position.

In the meantime try to find a picture that you want to use for your player. There are plenty of Star Trek Avatars out there on the web.

Please post a personal blog. Some of you are first time assignments to the ship and even Starfleet. This is HUGE for players! Please post about the transition.

Any questions please ask.

Captain Boston
CO USS Tigris
Posted on Sat Jul 11, 2020 @ 12:23pm by Captain Joseph Boston in General News
Welcome to the USS Tigis simm.
I'm hoping to make this a unique simm that is currently not part of any fleet. Were looking for all the major positions to be filled! So join us today!
Latest Personal Logs
Posted on Sat Jul 11, 2020 @ 12:14pm by Captain Joseph Boston
Joe Boston walked into his ready room off the bridge of the Tigris. He set a bag down on the desk and sat in his chair.

"Computer begin Captains Log" Joe said smiling

The computer beeped in the affirmative as it opened Joe's log.

"Captains Log, its another beginning for…